​​Each generation must discover its mission, fulfil it or betray it, in relative opacity." — Frantiz Fanon.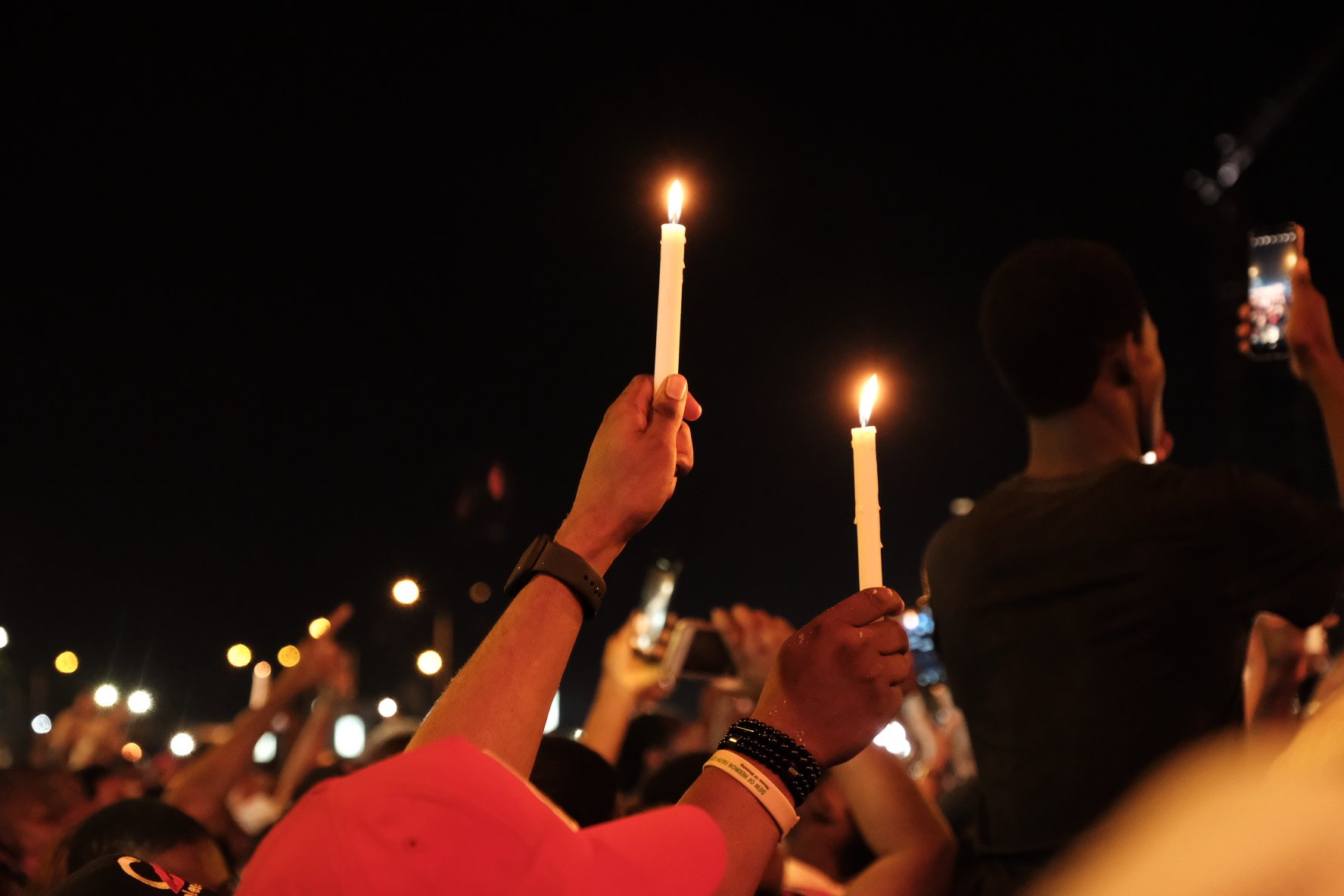 A reference to Buhari's older tweets when he was campaigning to enter office
5000+ Anambra youths trek about 30km
1,000 ways to die and SARS ticks all the boxes
Here's why we're still protesting
Oriental Hotel gets the spotlight
A skit that explains it
What's the criteria for being a police officer?
Would this happen?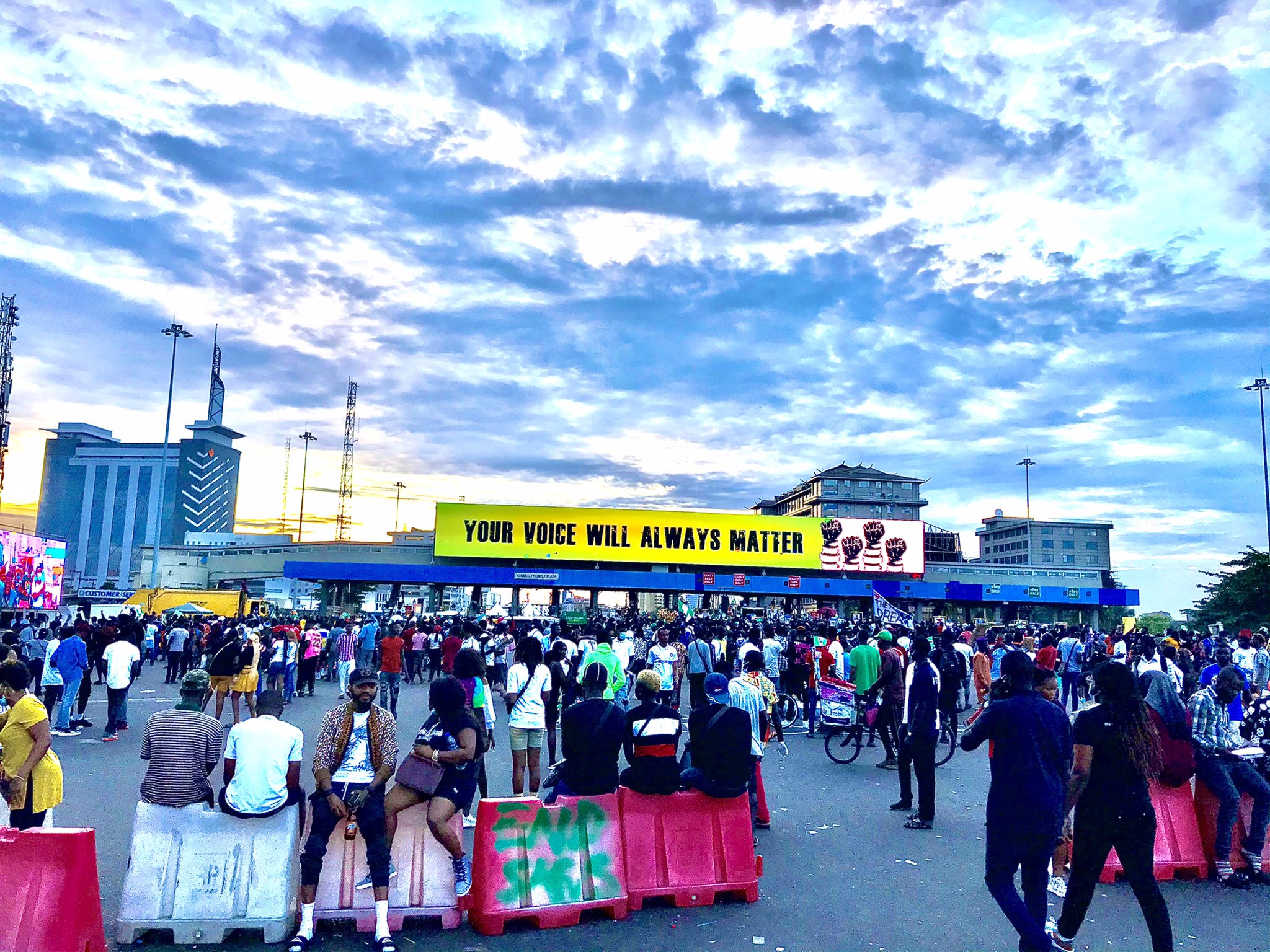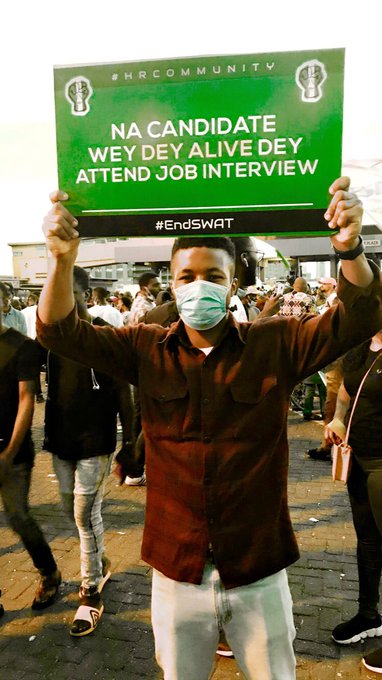 Even the Ride-hailing services?
Protest in France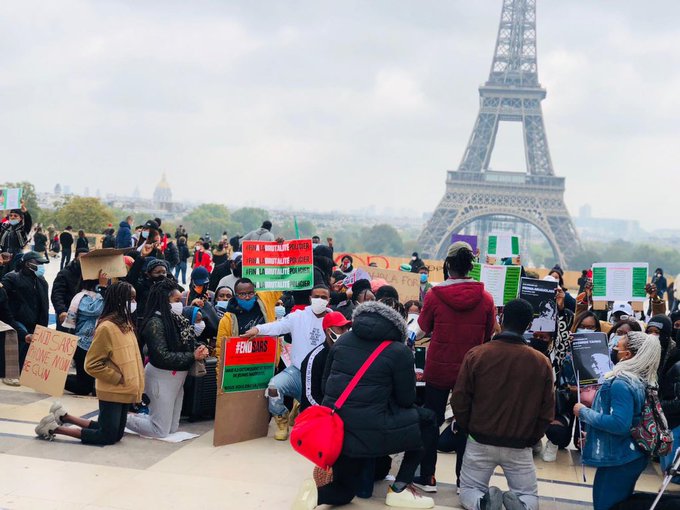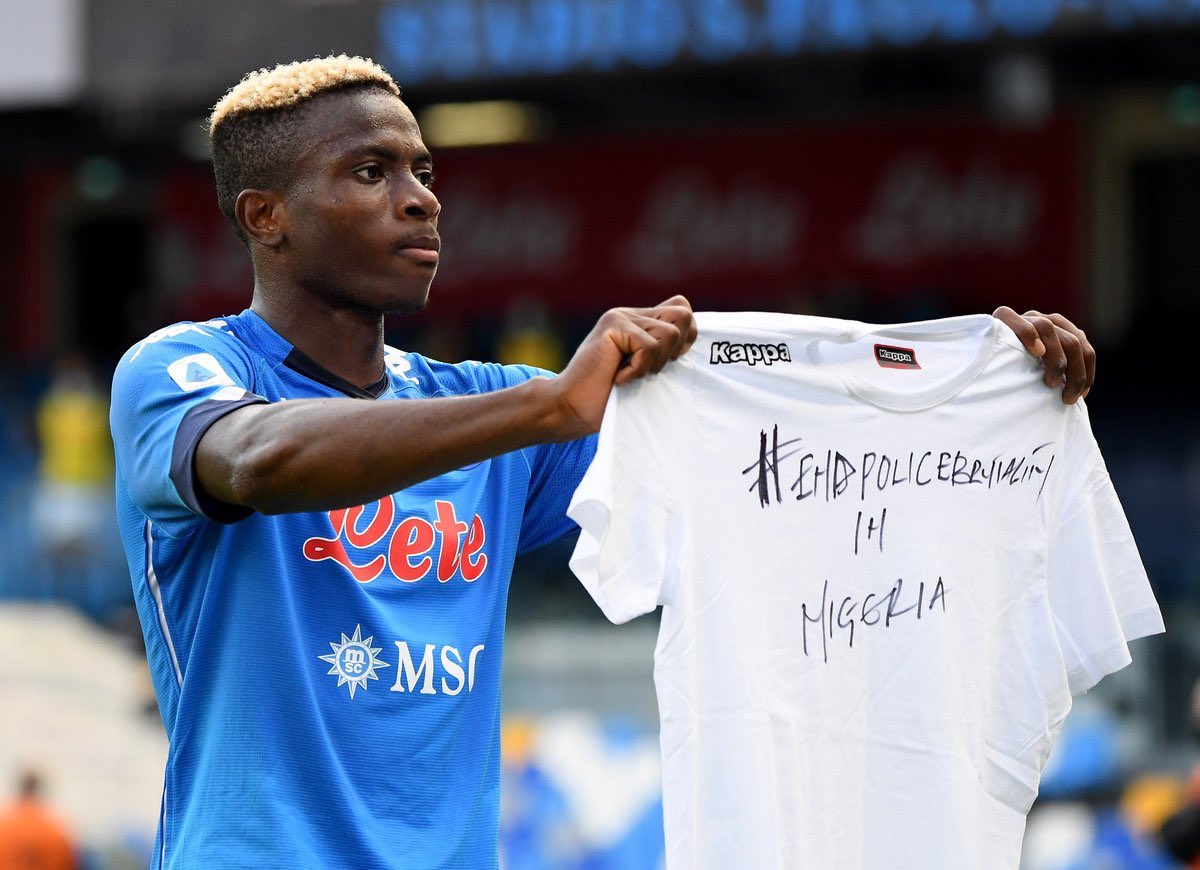 Gearing up for tomorrow
SARS Victim Story
Words of encouragement